Welcome To The Course
Hi, welcome. In this course, we will dive into the world of User Interface design, exploring the principles, tools, and techniques that are crucial for creating effective and engaging user interfaces. Whether you're an experienced designer looking to expand your skill set or a beginner just starting out, this course will provide you with a solid foundation in UI design.
This is your path to a career in UX design. In this program, you'll learn in-demand skills that will have you job-ready in less than 6 months.
– No degree or experience required
Throughout the course, we will cover topics such as the importance of UI design in product development, the principles of good UI design, designing for different platforms and devices, and the latest UI design trends and best practices. You will learn how to use industry-standard tools such as Figma, and Adobe XD to create high-quality mockups and prototypes.
Common job titles: User Experience (UX) Designer, UI Designer, Interaction Designer
User Experience (UX) | UX Research | Wireframe | Prototype User Experience Design (UXD) | Usability Testing | Mockup | Figma Adobe XD | UX design jobs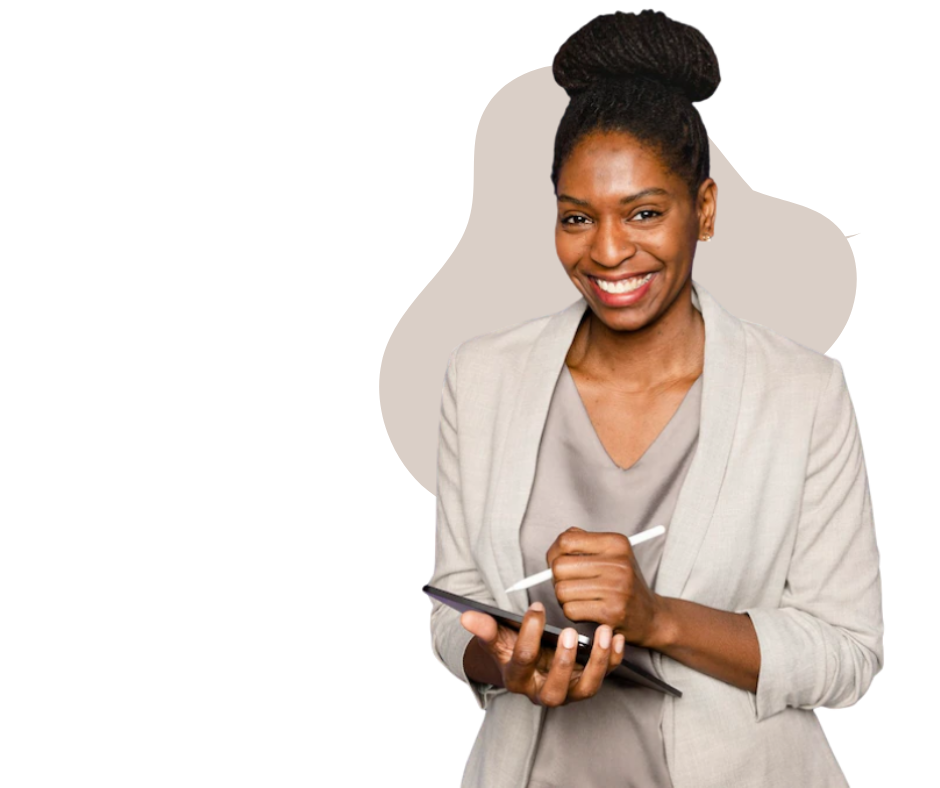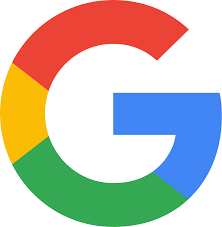 The Google UI/UX Design Professional Certificate prepares you for a career in the high-growth field of UI design and you can begin the professional training designed by Google. The UI design diploma track gives you a solid foundation and momentum to take this professional certification. You can decide to take this course right on. Send us an email for more information, [email protected] | 07059701187
GOOGLE UX Design Professional Certificate
What Our Students Say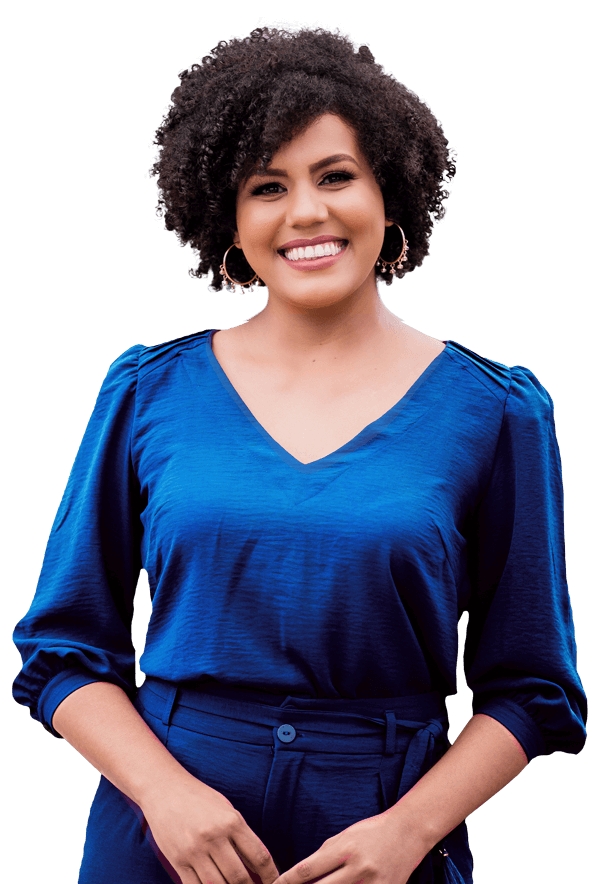 Before the course I was in a tight spot with my problem. I was ready to make a change and am so glad I found this course. I got the result in 8 weeks and life is so much better.

Kathy Johnson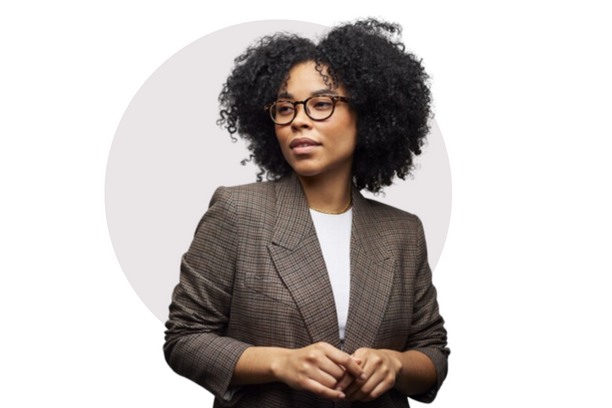 I was so glad I found the course and it sure worked for me. I had major objections in the beginning but decided to take a risk, and it ended up paying off big time!

Toyin Kalu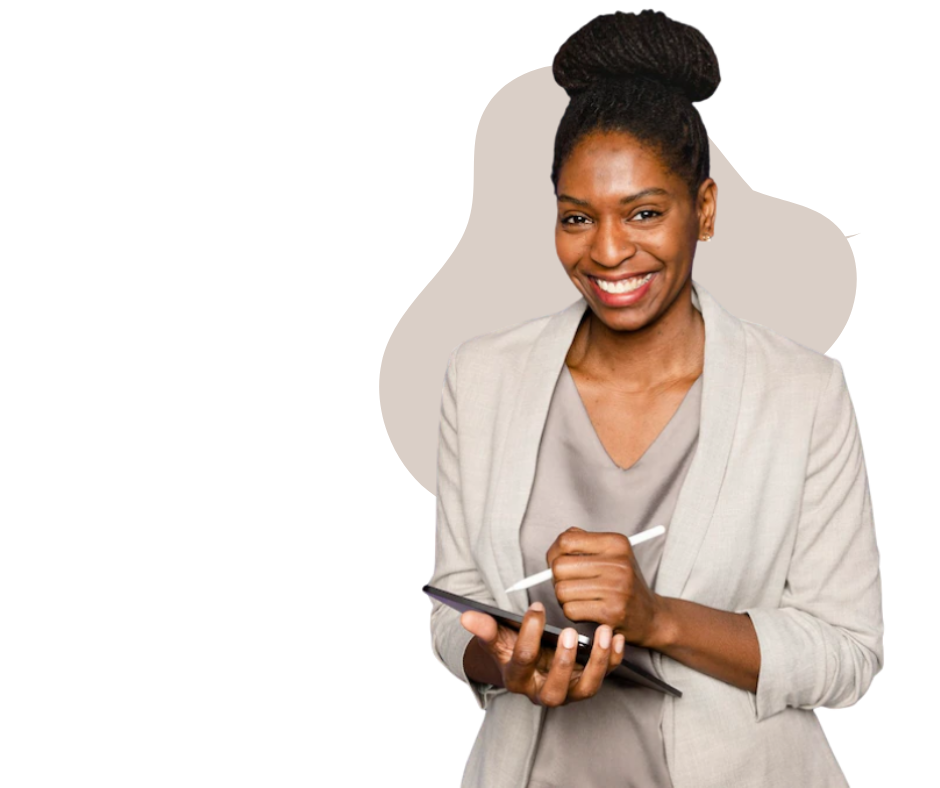 I am a completely different person now after this course. I came for some tips and tactics, but this course ended up transforming who I was from the inside out.

Rocco Balboa